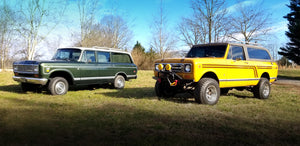 Keeping Legends Alive!
Off Road Ready?
Take the Road Less Traveled
Take it to the next level
WELCOME TO GRC FABRICATION
We specialize in the restoration of International Harvester Scouts & Light Trucks in Cleveland, Georgia.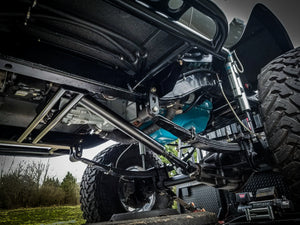 Custom Fabrication is Our Specialty
We have a passion for these old legends and can provide custom fabrication services for your vintage restoration project. Give us a call or stop by our shop so we can help you get your project on the right track.